Welcome to the Angelic School of Light©
For those wishing to pursue a life of peace and harmony with a positive effect on others
As the dawn of a new age emerges, more people are seeking peace and harmony in their lives and there is a need for more spiritual lightworkers. These people work in the "Light" & with "Love" for the benefit of themselves and others.
The Angelic School of Light© offers tuition for those wishing to make an improvement in their lives and to those around them.
Here we offer you an opportunity to take a step to a better life by studying with us and becoming an Angelic Lightworker©.
Sue ~ I am an Angel Therapy Practitioner®, Angelic Reiki and Usui Reiki Master/Teacher. I share my home with my husband and our middle son, in East Hampshire. I offer Angel Therapy/Readings, Angel Workshops and Sharing groups. I would be delighted if you took time to look at my website ~ www.angels-on-cloud-nine.co.uk or please call me on 01730 267286

Lenise ~ I live in West Sussex and from my home I am able to offer you Angel Therapy/Readings and Angelic Reiki. I am also a Homeopath, Flower Essence Practitioner and Crystal Therapist and as well as running workshops I also hold Sharing groups. Please take a look at my website ~ http://www.harmonyhealingcentre.co.uk or please call me on 01243 544117
We look forward to hearing from you.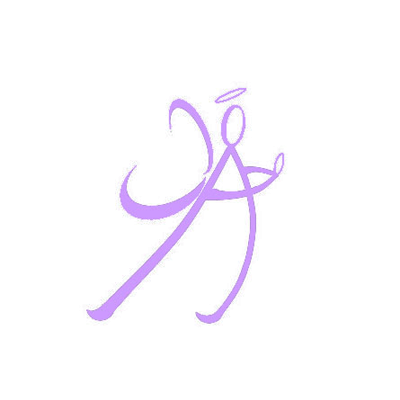 Angelic Lightworker©
For those who desire to work more closely with the Angels and wish to be able to offer help and guidance to others in the form of Angel Therapy/Angel Readings. We will guide you on a journey of spiritual awakening and self-development enabling you to provide Angel Therapy.
Courses offer tuition in:-
Angel Therapy/Readings

Understanding the Angelic realms

Meditation

Space Clearing

Mediumship

The Law of Attraction

Connections to the Angels and the Spirit World And more
Angelic Lightworker©
Consists of four levels from elementary through to Master Teacher. Each level is undertaken by the student at times that are appropriate for the individual.
The energy exchange from £120.00
Please contact us for dates and information of the Angelic Lightworker© courses.