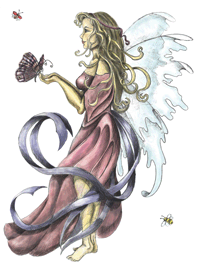 Angel Readings
Do you have any questions, regarding your love life, relationships, career, money or something else, an Angel Reading will give you the answers. The Angels guidance is loving, honest, comforting and confidential. You will receive advice as to the choices you have and the paths you may take.
I use beautiful oracle cards and playing cards to answer your questions and reveal your personal communication from the Angels.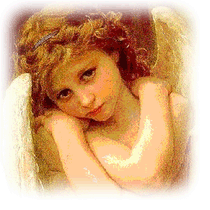 Together with our heavenly friends we share the experience of discovering your special message.
The Angels direction is loving, helpful, non judgmental and always life enhancing.
I have been studying with Wendy Lee and Doreen Virtue using the gift of their wisdom and the Angels advice, I am able to offer a way for you to enhance your life.
Angel Reading session's are available Monday's to Friday's and last approximately one to one & half hours, please phone 01730 267286 to book an appointment.
I also offer Angel Reading sessionís by telephone, please phone 01730 267286 to book a telephone appointment. After booking your appointment please press the 'Book Reading' button to pay for your Angel Reading session.
The energy exchange for each Angel Reading session is £44.00.